Practical PERSPECTIVE.
Legal INNOVATION.
At Go Law Group, we provide premier legal services in the fields of business and commercial law, immigration, mergers and acquisitions, civil litigation, trusts and estates, and labor and employment law.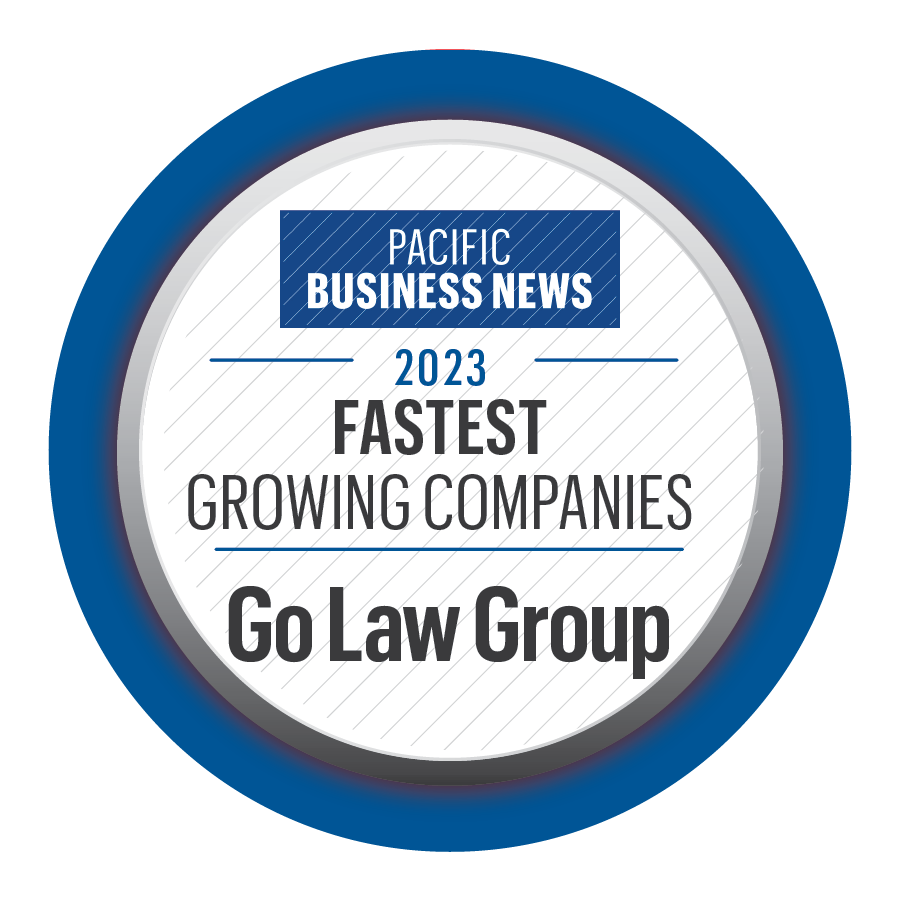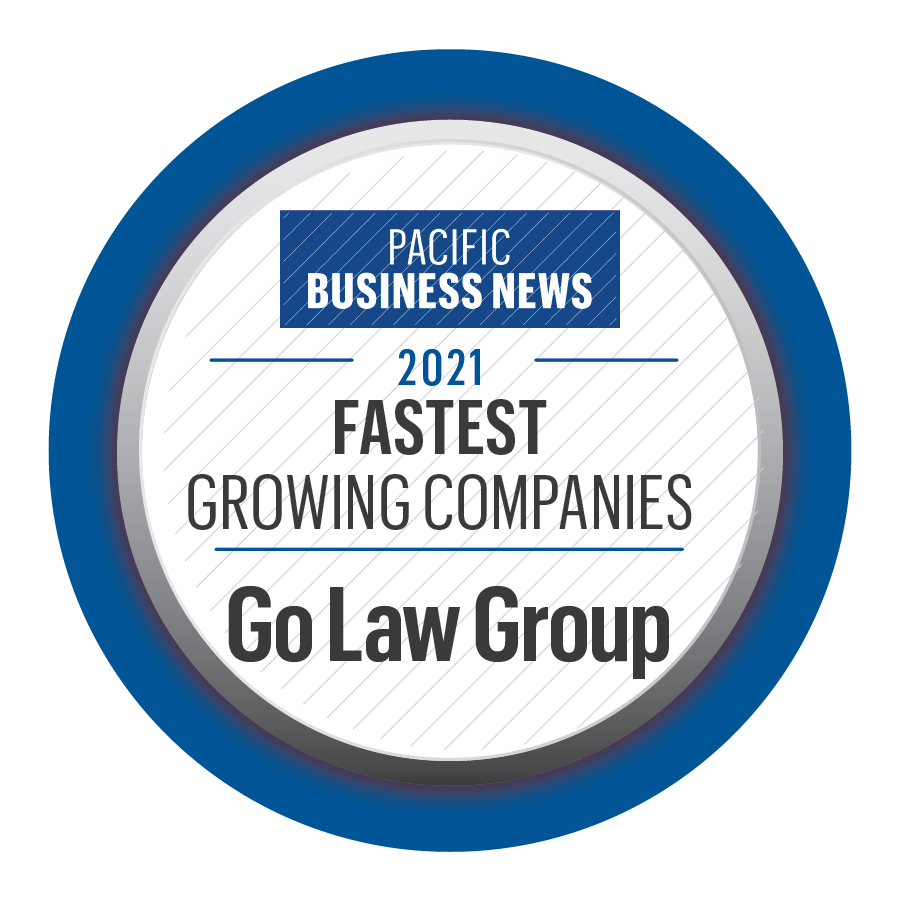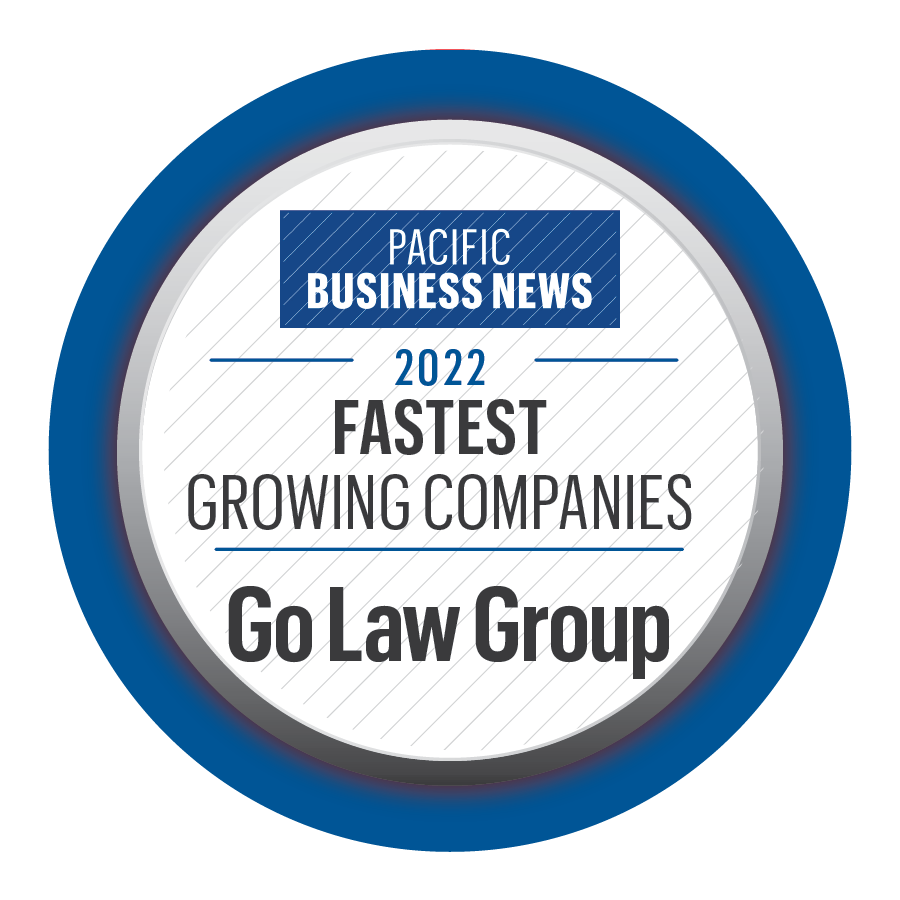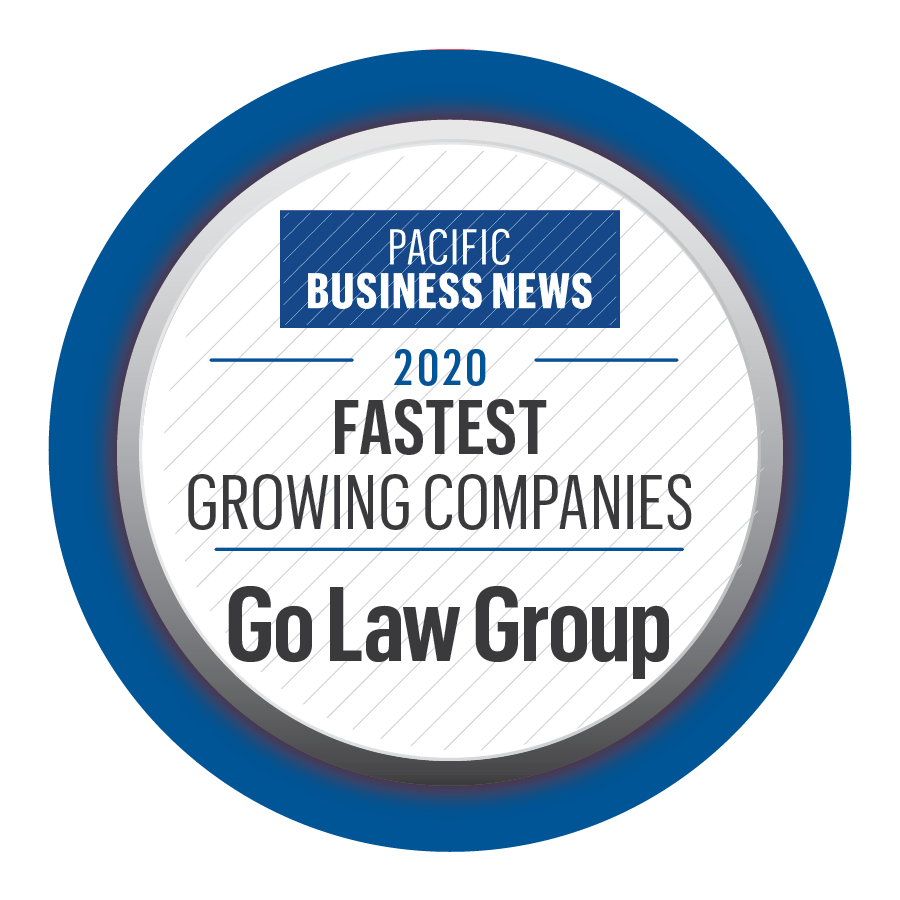 Preeminent Legal Representation For Business Clients & Individuals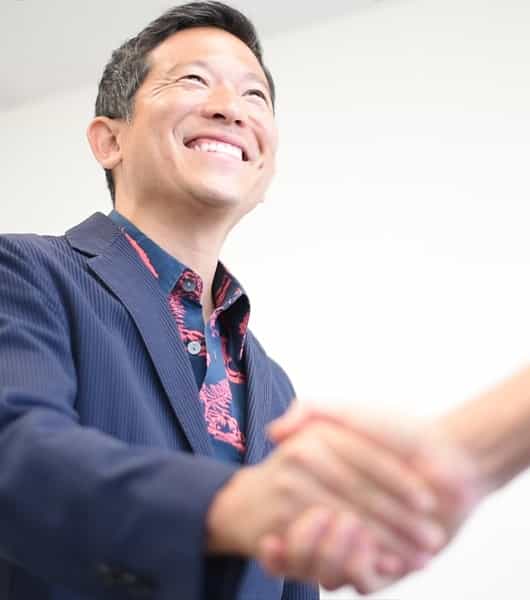 Move Your Business forward.
Go Law Group guides and assists Japanese companies and individual financiers with comprehensive and practical legal assistance.
We provide legal services in English and Japanese for your convenience.
Ever-Changing Legal Landscape
Statutes, policies, regulations, and case law concerning business and commercial law, labor and employment concerns, immigration issues and trusts and estates are subject to continual updates.
Whether you are building a foundation for your enterprise, growing your business or wanting to protect your commercial interests, Go Law Group is always on the frontier of the legal landscape in every area of our practice.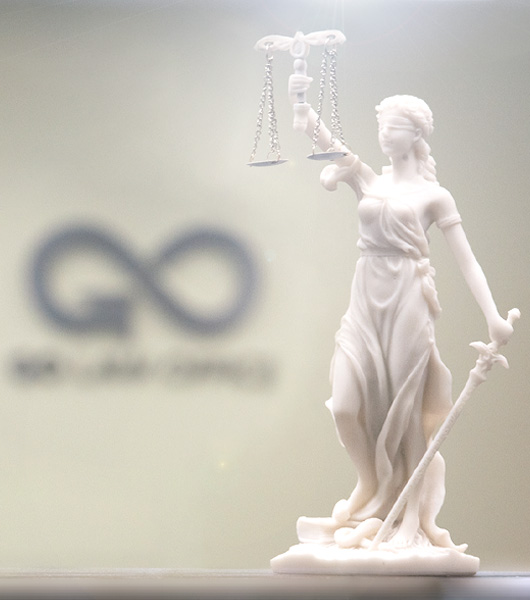 We offer a streamlined transition for Japanese enterprises and investors to advance their business aspirations in Hawaii.